"A delayed game is eventually good, but a rushed game is forever bad."
– Shigeru Miyamoto  (via it8bit)
Watch
Watch
videohall: Hallway swimming > I must admit… that looks very fun. > Laugh all you want but he never gets caught up in hallway traffic between classes.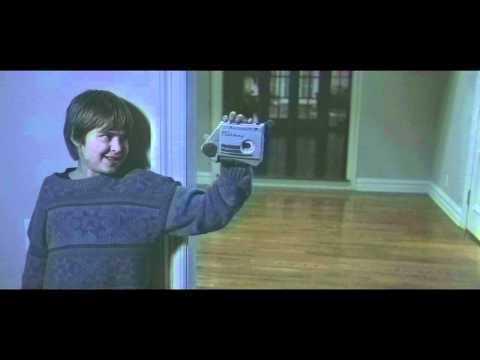 Watch
collegehumor: The Avengers (Power Rangers Style) The Megazord of Marvel movies.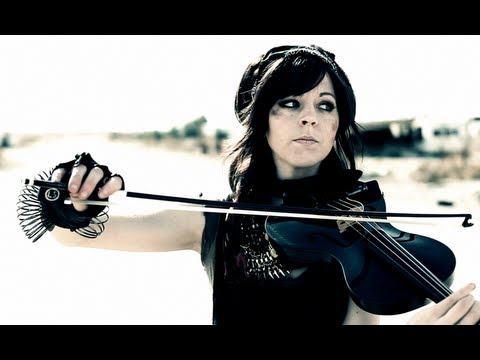 Watch
videohall: Best Harlem Shake EVER
Watch
videohall: Harlem Shake [slender edition]
Watch
videohall: Real facts about Morgan Freeman
Watch
videohall: I don't know whether to be impressed or a bit weirded out > Literally heavy metal > That little hi hat robot is awesome. > I love how the guitar robot has gestures and looks around like a real guitarist. > Their heads bobbing to the beat really brings this to life. > My god. Its happening. > This is fudging AMAZING!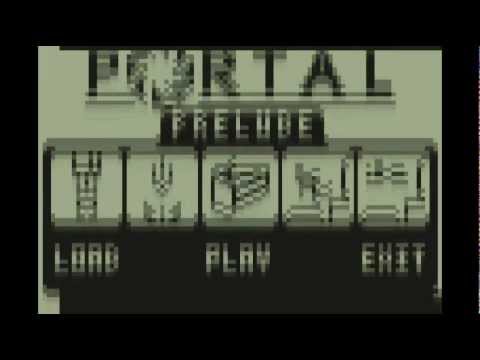 Watch
videohall: Best slap I've ever seen > This guy has it down to an art. > Translation: Look here, look here take this slap now get the foh. > I could watch this video a Brazilian times.
Watch
videohall: Acoustic rendition of "Get Low" > I like it. the dude can sing. > Finally the English version of this song came out. > What a voice! I would like to hear other rap songs in this format.